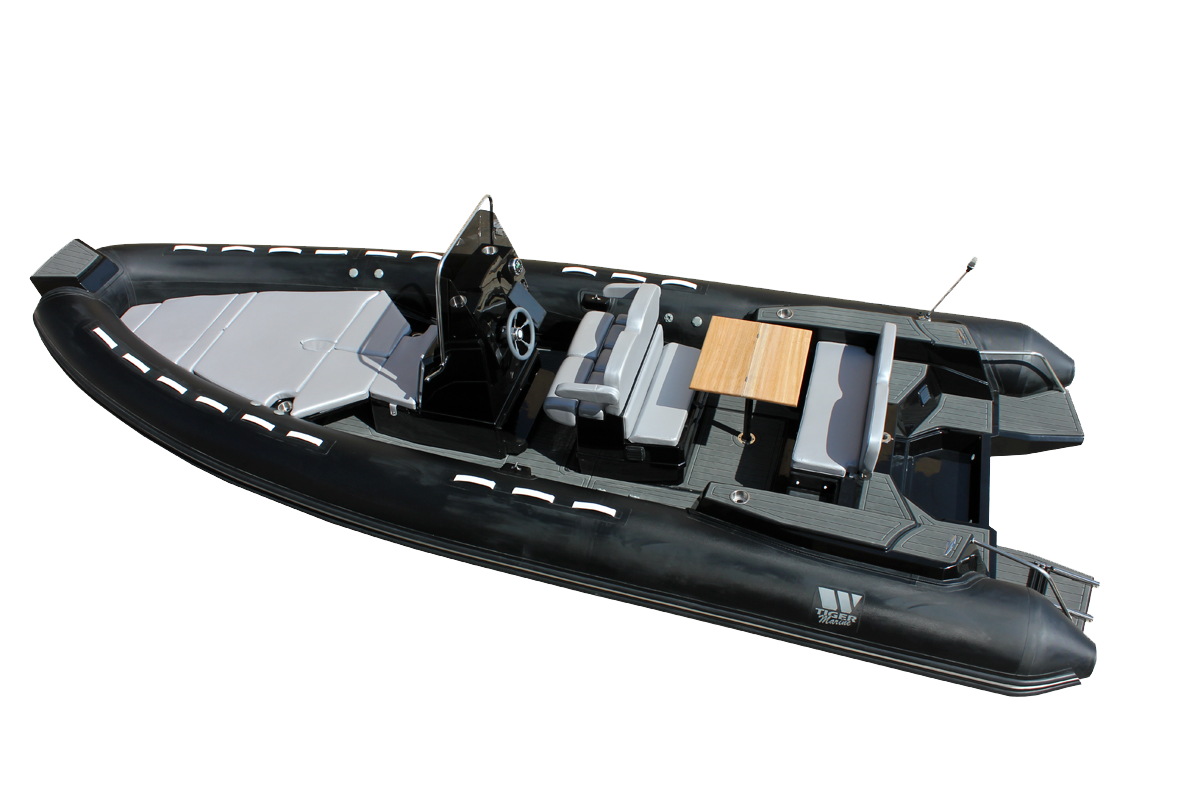 740 Proline
An outstanding choice!
The ProLine model has a versatility that makes it ideal for fishing, water sports and sunbathing.
Proline 740 is 285cm wide and 740cm long and provides the perfect fit for experiences filled with families and friends. Whether you are out in open waters, exploring the coast or enjoying water sports with your family, the robust ProLine series will provide you with safety and comfort.
Built with premium materials and with two separate solar platforms, the ProLine is an excellent choice.
Galleri